Confirmed Exhibitors for the Fort Town Steampunk Festival 2020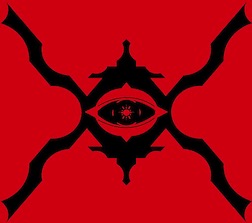 An assortment of handcrafted soaps, bath bombs and body care.



Sisters of Salem handcrafts items such as brooms, wands, smudge feathers and sticks, staves.
We also carry a variety of other crafted items and pendulums, etc.
Sisters of Salem handcrafts a variety of items and will do custom work as well.



We make top hat centre pieces for all occasions, such as wedding and other celebrations. Our suspended tea cups are great for those hard to buy for and for those who have hobbies, such as knitting, coffee shops, sewing, etc. Our wooden letters can spell many words such as home, believe, your names, etc.
We will design what suits you.



We sell used antique furniture, collectibles, decor. Everything thing from chrome dining sets to antique farm implements. From lights to retro dishes and glassware.
A little something for everyone!



I scavenge my junkyard or wood piles for interesting pieces to create unique art and jewelry. I am interested in all genres from industrial, goth, steampunk, sci-fi, etc. If I can't find a specific piece I use my 3D printer or moulds to create it from epoxy or plaster. If that isn't possible I carve it or plasma cut it out.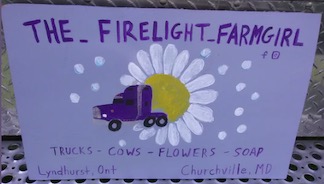 High quality items handmade from new & upcycled materials. A wide variety of quality fibre based items including; aprons, hanging towels, bunting, bags, bow ties, scrappie critters and more.